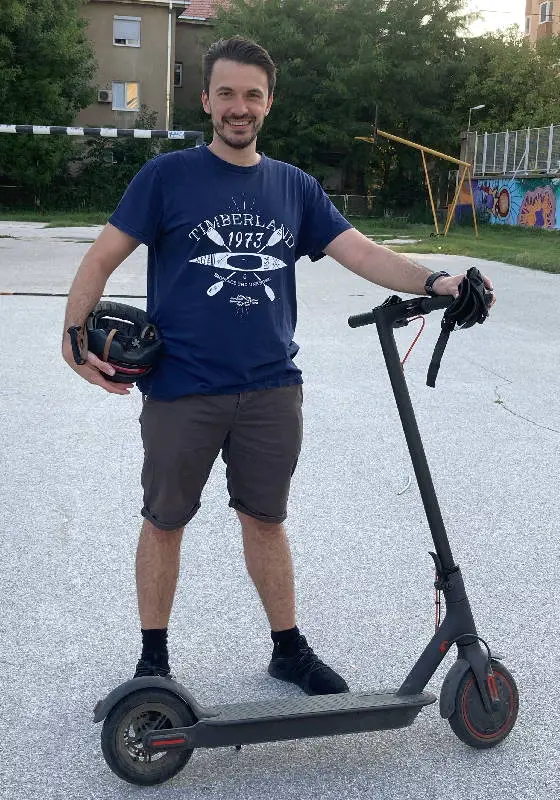 I'm Matt Trajkovski, and I'm the main author and editor behind EScooterNerds. Besides an avid scooterist, I'm also an engineer and CS graduate, entrepreneur, and I like standup comedy, traveling, and mixed martial arts.
Years ago, the first time I saw an electric scooter, I was intrigued. I must admit I wasn't quite won over at first, but I tried riding one soon afterward, and I knew I had found my new favorite passion and pastime.
In 2019, after tons of research, I decided to get a Xiaomi M365 Pro for myself (you can read my full review after more than a year of using it here).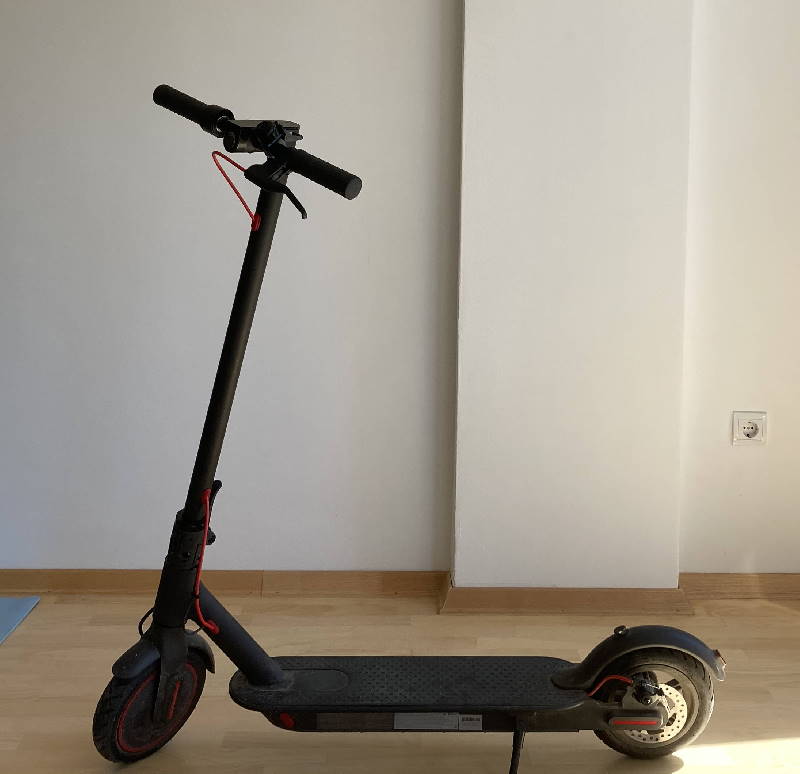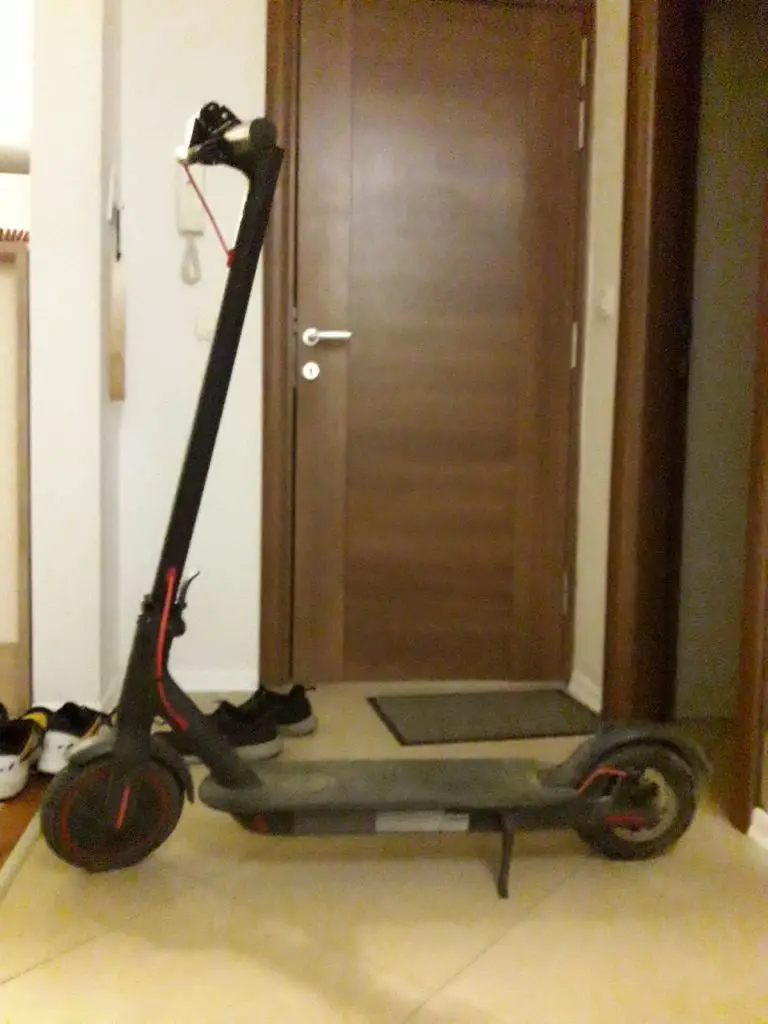 From all of my previous experience with ride-sharing scooters, and other models I've tried, I believed it would be the best scooter for me at the time.
It is still one of my best decisions ever.
I use it almost every day, riding to and from work, the gym, even when going out. I never sold my old trusted bike, but I must admit I ride my scooter almost all of the time.
During my time owning this scooter, I learned a lot about it, and about electric scooters in general. On this site, I will share everything I've learned from my experience as an owner, and from the extensive research I've done on this topic. My goal is to help you learn everything you're wondering about this amazing new transportation device, and help you make a smart purchasing decision if you want to buy an electric scooter or some equipment for it.
To provide a better experience for you, I will cooperate with other electric scooter owners, who have different models than me, to give us full ownership reviews of their electric scooters of choice.
To keep this website running, I will display advertisements. Also, if I recommend a product, I may use affiliate links will that generate a small commission for me, if you decide to buy. This is of no additional expense to you, and sometimes it may even include a special discount that EScooterNerds has worked out with a retailer.
My approach, and the approach I try to inspire in the contributors on this site, is to carefully craft reviews through both our own personal experiences, but through data as well. That way, like true electric scooter nerds, we will arrive at better decisions that help everyone pick their dream scooters.
Thank for being a reader of my blog, I really appreciate it (and I mean this!).
If you want to contact me for anything regarding electric scooters, the best way to do that is through the contact form.
I'm not very active on social media, but you may sometimes find me on Twitter and LinkedIn, and very rarely on Facebook.
Also, you can check the official profiles of EScooterNerds on Twitter, Facebook, Instagram, and Pinterest.
If you want to keep reading cool stuff on this blog, these are some of my personal favorite articles:
Have a great day my friend, see you around.